This Is Halloween- Haunted Evening of Music
October 3, 2022
|
Uncategorized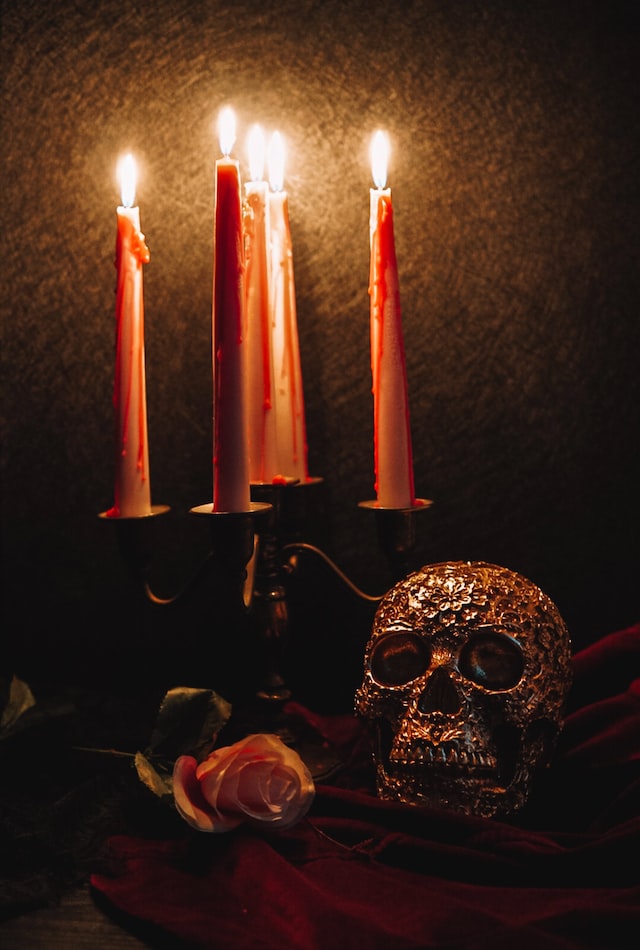 The eerie, the spooky, the creepy, and the crawly. Music sets the scene and totally transforms the energy, vibe, and mood of the people listening. Get ready for spooky season by listening to the greatest hauntingly beautiful classical compositions. 
A performance of classically haunting music, a night of music like you have never experienced before. 
Fever's Candlelight is an intimate performance set in a historical building that is almost as stunning as the piece you will hear. Savor the music in a uniquely spooky atmosphere created by flickering candlelight and the other classical music lovers. You will hear some selections from the best-known composers in history. Discover new music and classics that everyone loves in the most magical setting! 
You will enjoy an intimate ambiance in a beautiful venue bathed in candlelight, a talented string quartet performing a mix of classic and modern spooky pieces, and the stunning architecture of the iconic National City Church. 
Candlelight Halloween: A Haunted Evening of Classic Compositions takes place on October 7th at 6:30 pm and 9 pm, and 
on October 21st at 6:30 pm and 9 pm. Located at the National City Church, 5 Thomas Cir NW, Washington DC 20005.