Get Yourself an Exotic Snack and Try something new at Fat Munchiez
April 12, 2022
|
Uncategorized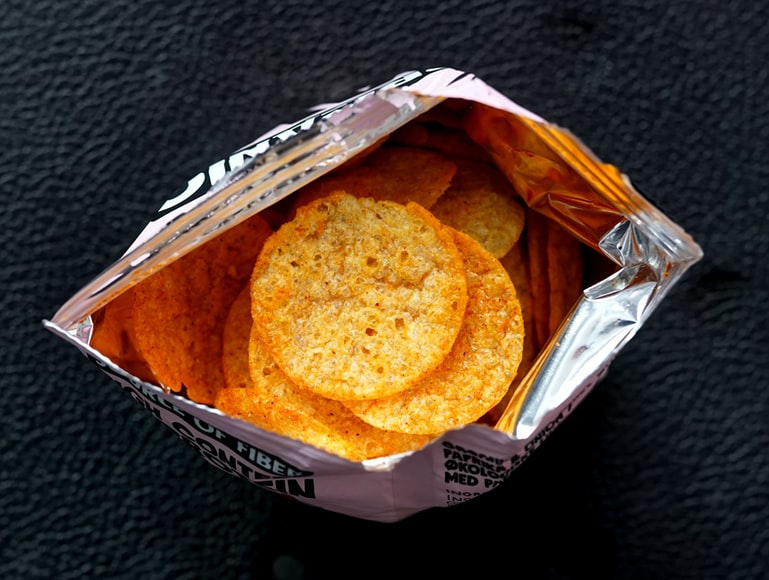 Fat Munchiez is as unique as its name sounds, we can assure you of that! A place that brings together all the exotic and fun snack foods you certainly can't find in just any grocery store. Think of it as a vending machine, but online, and full of flavorful treats that you'd never even imagine existed. 
At Fat Munchiez you go online and choose for yourself what types of strange, yet oddly satisfying, snacks you want to try and then include them in your box. You can build your own box full of selected snacks of your choosing, or be brave and try one of their mystery snack boxes which could include any variety of the many different odd snack foods they have to offer at Fat Munchiez. 
You won't believe some of the cool, fun, snack foods they have in stock including cinnamon toast crunch popcorn, giant skittles, Pokémon cereal, Doritos Taco Japan, and many, many more wild and exciting flavors and candies. It's a simple process of selecting the snacks you want to try and then Fat Munchiez will ship them right to your doorstep! 
So head on over to https://www.fatmunchiez.com/munchiez and check out the full inventory and get your snack on today!