Go Out For an Amazing Date Night To Bar Chinois!
February 9, 2022
|
Uncategorized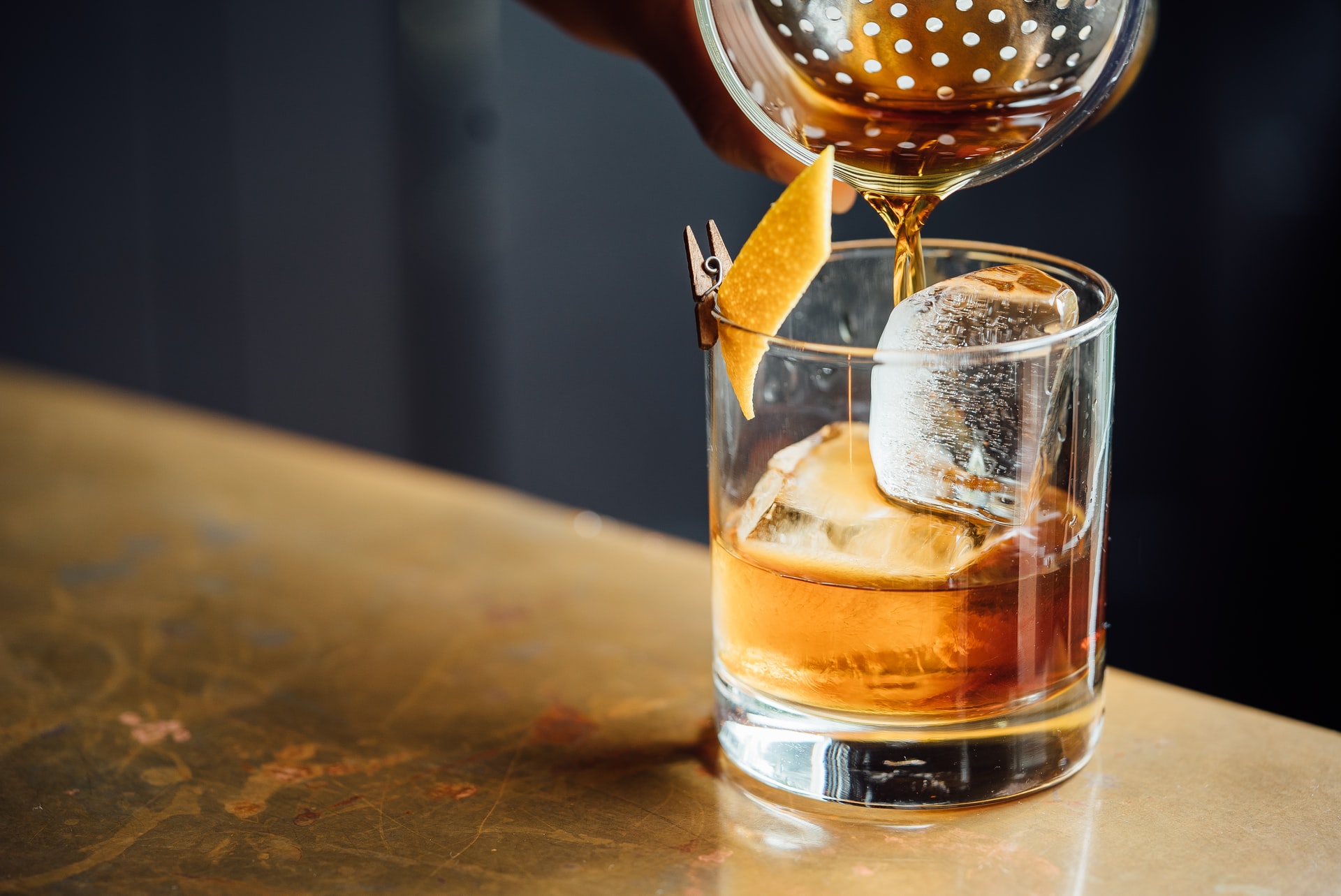 Enjoy a night out on the town this Valentine's day with your loved one and explore Bar Chinois, in downtown Washington D.C. Bar Chinois is the perfect spot to grab a drink and some tasty food while treating your significant other to a night out. The vibe is chill with a touch of modern trend and the dim lighting will surely make you want to spend all evening there with your sweetheart.
Some of the most talked about menu items on the menu at Bar Chinois are the zesty chicken curry rice, the red chili wontons, the veggie dumplings and the steamed shumai. You'll also enjoy the delicious desserts as well, the Matcha crème brulee and the lemon mascarpone cake are the most decadent of them all! 
Finally, end your Valentine's Day right with a tasty, hand crafted cocktail, or a premium glass of wine. The Chinois mule is certainly a favorite, as well as the Big pink which is a well blended cocktail of Milagro silver tequila, crème de cassis and grapefruit soda, this one will knock the socks off your taste buds… guaranteed! 
Visit Bar Chinois today and delight your Valentine to a tasty meal and a special evening out.