For an Authnetic Mexican Meal try Taqueria Xochi
February 4, 2022
|
Uncategorized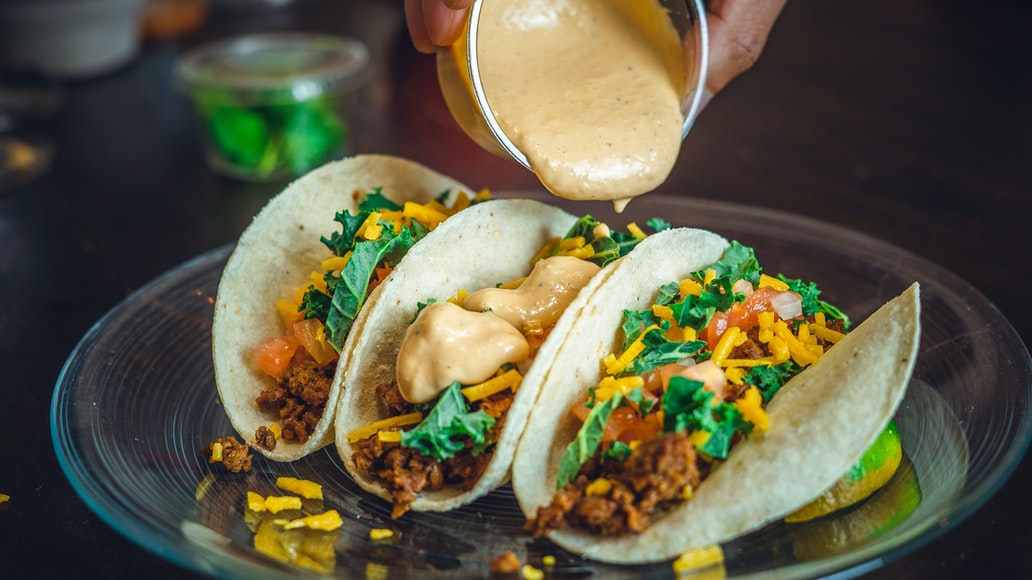 Authentic Mexican Cuisine, Right Here in The Great City of Washington D.C. 
If it's Authentic, Mexican-style cuisine that you crave, head on over to the place that has it all, Taqueria Xochi. Located in Downtown D.C., this authentic Mexican restaurant has a bright and cheery vibe but also the tastiest food you will ever eat. 
Led by Chef Teresa Padilla, a veteran chef with more than 16 years of experience in the food industry, her dream was to bring true, delicious, Mexican food and Puebla-style sandwiches to America so that is exactly what she did at Taqueria Xochi.  She takes great pride in every single dish that she serves, including the Puebla-style sandwiches such as the chicken cemita, which is a delicious chicken milanesa with Oaxaca cheese and a variety of fresh toppings, or try the vegetarian cemita which is similar to the chicken cimeta only using eggplant instead, for the vegan patrons to indulge in. 
You will also want to try the many different varieties of tacos they serve at Taqueria Xochi, carnitas, chorizo, shroom adobada and many, many more tasty taco choices are all on the menu. Finally, finish your authentic, Mexican meal off with a decadent dessert, with things like tres leches cake and Choco flan… you really can't say no! 
Visit Taqueria Xochi today and get a taste of Mexican excellence. Open Monday-Thursday 4 PM-11 PM, Friday and Saturday 4 PM-1 AM, and Sunday from 4 PM-10PM.