Emmy Squared Brings Detroit-Style Pizza to the Navy Yard
August 25, 2021
|
Uncategorized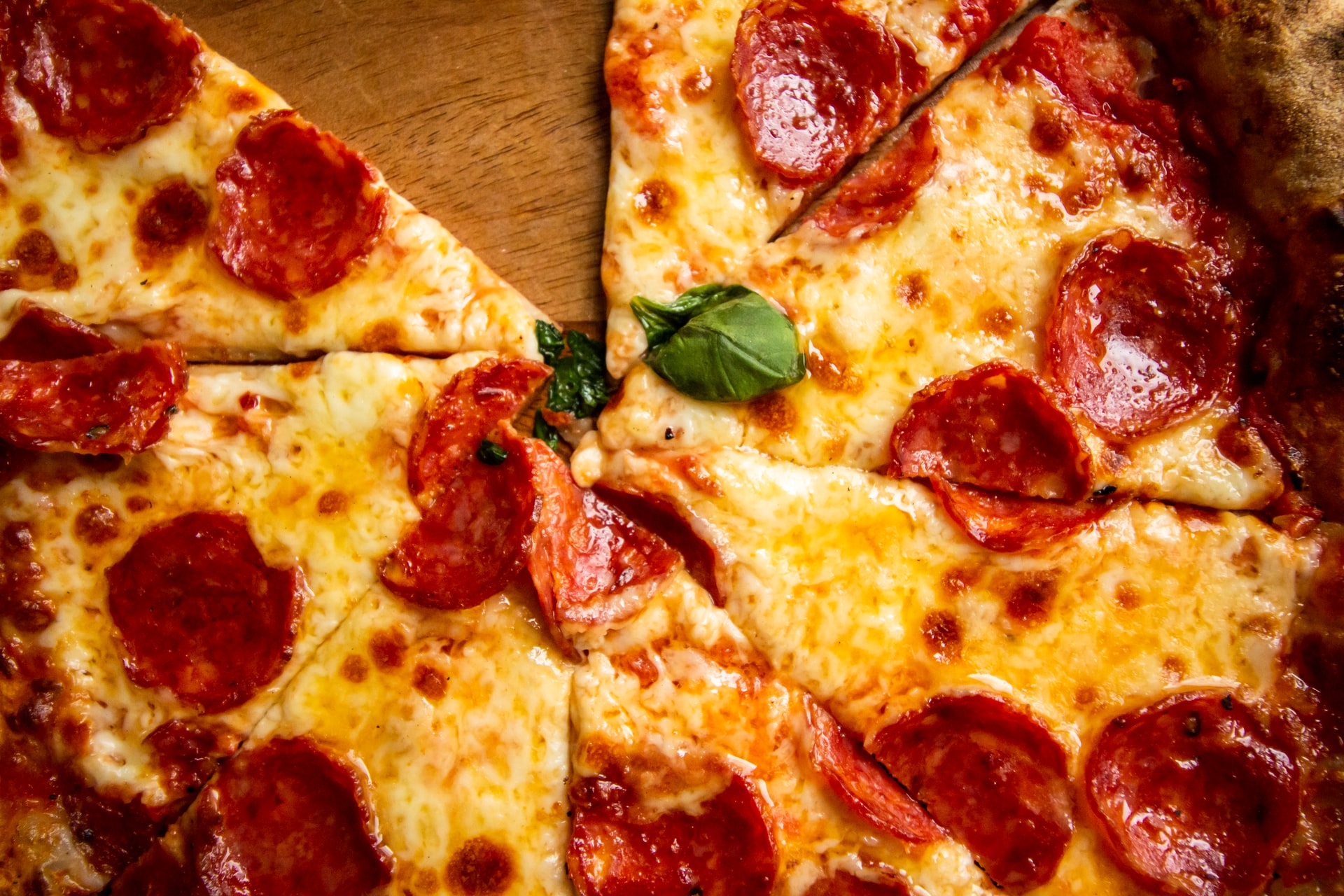 Have you ever tried Detroit-style pizza? If not, now's your chance. The newly opened pizza joint Emmy Squared is now serving up Detroit-style pizza right in the Navy Yard! This regional chain is famous for their creativity, comfort food, and tasty pies that rival your favorite pizza joint. 
If you're dining in with a group, split a few apps and pies so you can really get a taste of the Emmy Squared flavor. Favorite apps are the cheesy garlic sticks with spicy tomato sauce for dipping, waffle fries topped with Hatch green chili pimento cheese, scallions, and bacon, or the roasted cauliflower with turmeric, raisins, and lemon for something a little healthier. 
For pies, grab at least one white and one red pie. A classic red pie everyone will love is the margarita that's leveled up a notch with creamy burrata rather than mozzarella. For a white pie, try the Nashville hot chicken with 'Bama white sauce. If you want some healthy fare, add a watermelon burrata salad with fresh jalapenos and parsley pesto.