Strengthen and Lengthen at Dupont Circle Yoga
June 25, 2021
|
Uncategorized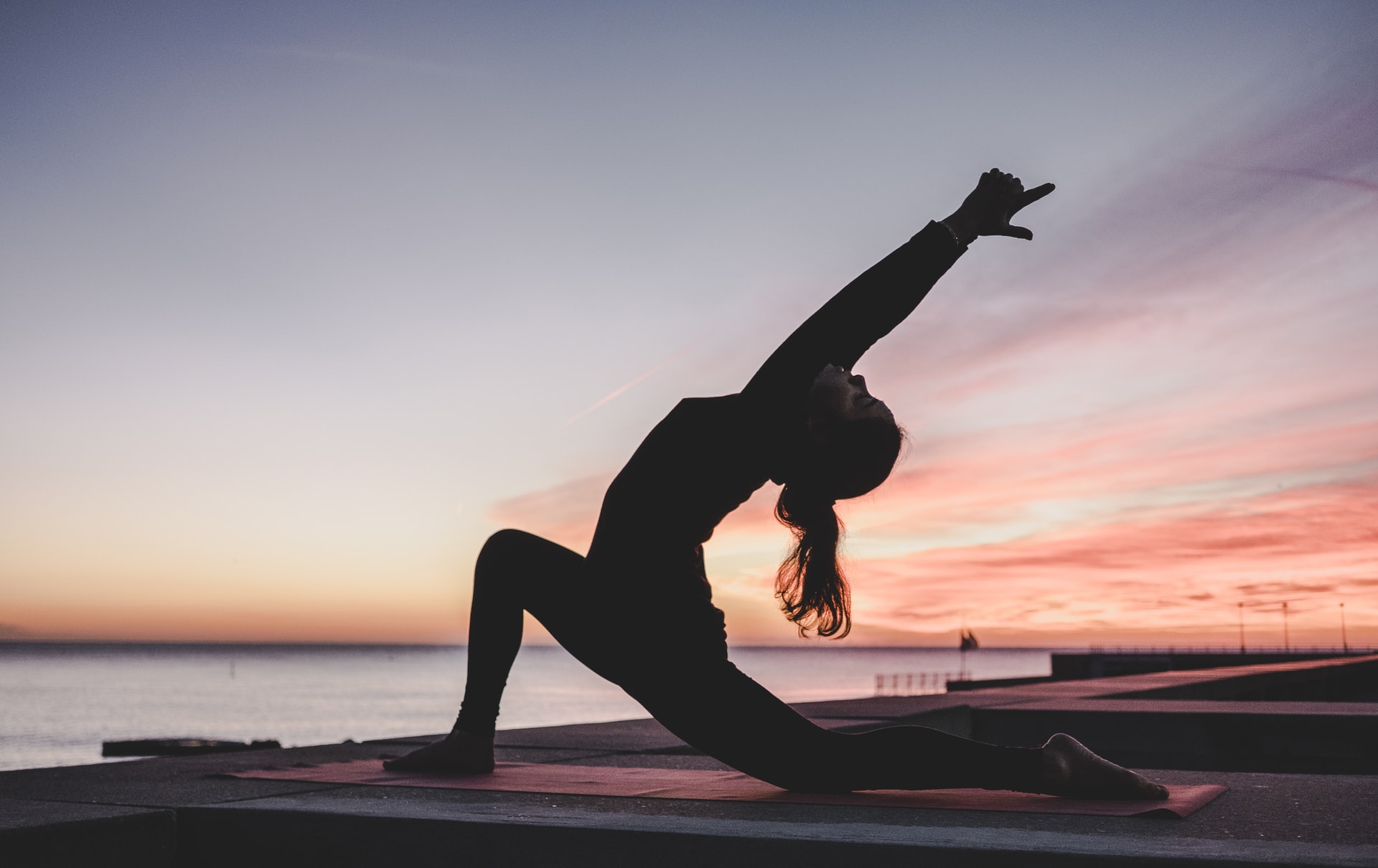 Yoga is a great workout to unwind and stretch those muscles! Dupont Circle Yoga is a studio that provides just that, offering old-school yoga classes in a relaxed and fun atmosphere. Take classes on your own for some me-time or go with a group of friends for a fun exercising experience. 
Due to the pandemic, they are offering classes virtually over Zoom but will do all they can to still give you great yoga classes each time. You can expect to learn all sorts of yoga poses and styles, and all for an affordable price. Wear any outfit you like but be sure to dress as comfortably as possible, as you'll be moving around and doing all different yoga moves during each class. 
Check this place out whether you're a beginner or advanced. You're certain to enjoy their classes and want to keep taking them! Visit their website and sign up soon to get started.