Tip Back an IPA at Dacha Beer Garden
May 20, 2021
|
Uncategorized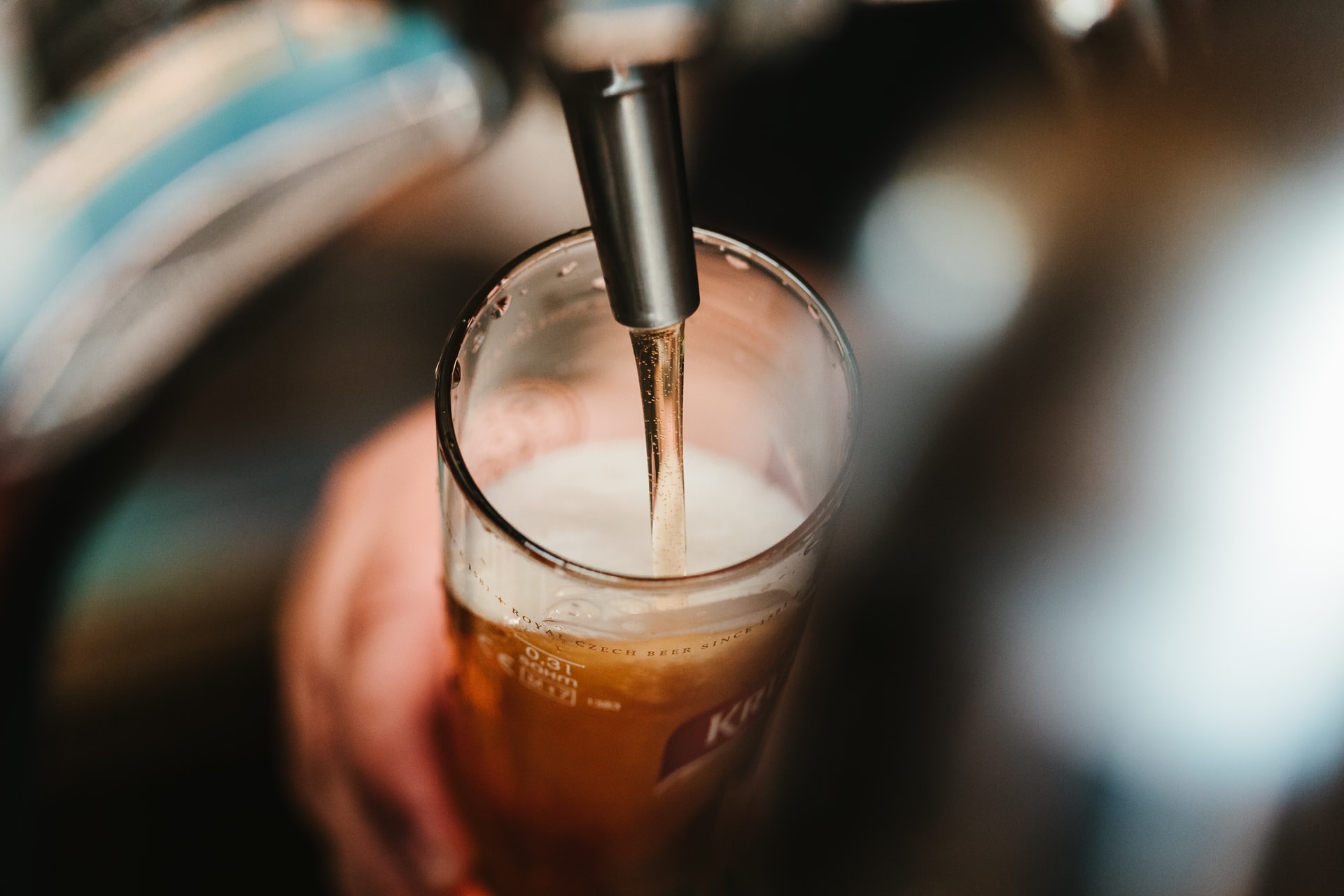 If you prefer your gardens with more hops than hyacinths, Dacha Beer Garden offers all the fun of springtime with none of the allergies. Enjoy your favorite beer on draft or sip a glass of wine, then bite into a homemade veggie burger or ribeye skewers with a slice of apple strudel for dessert—and all of that is available at the beer garden itself. 
Or, consider a visit to the Dacha Café, right next door to the original Dacha Beer Garden in Shaw. With juices and coffees freshly prepared and bagel sandwiches, wraps, and other dishes over lunch. And, of course, you can choose from their selection of beers, wines, and other beverages for a drink that's more reminiscent of the Beer Garden.
In person, for pickup or takeout, or delivered to your door, Dacha Beer Garden and Café offer an ideal springtime menu, whether you'd rather a cold brew or a Caesar salad.