Stock Up on Seasonal Produce at Freshfarm
May 4, 2021
|
Uncategorized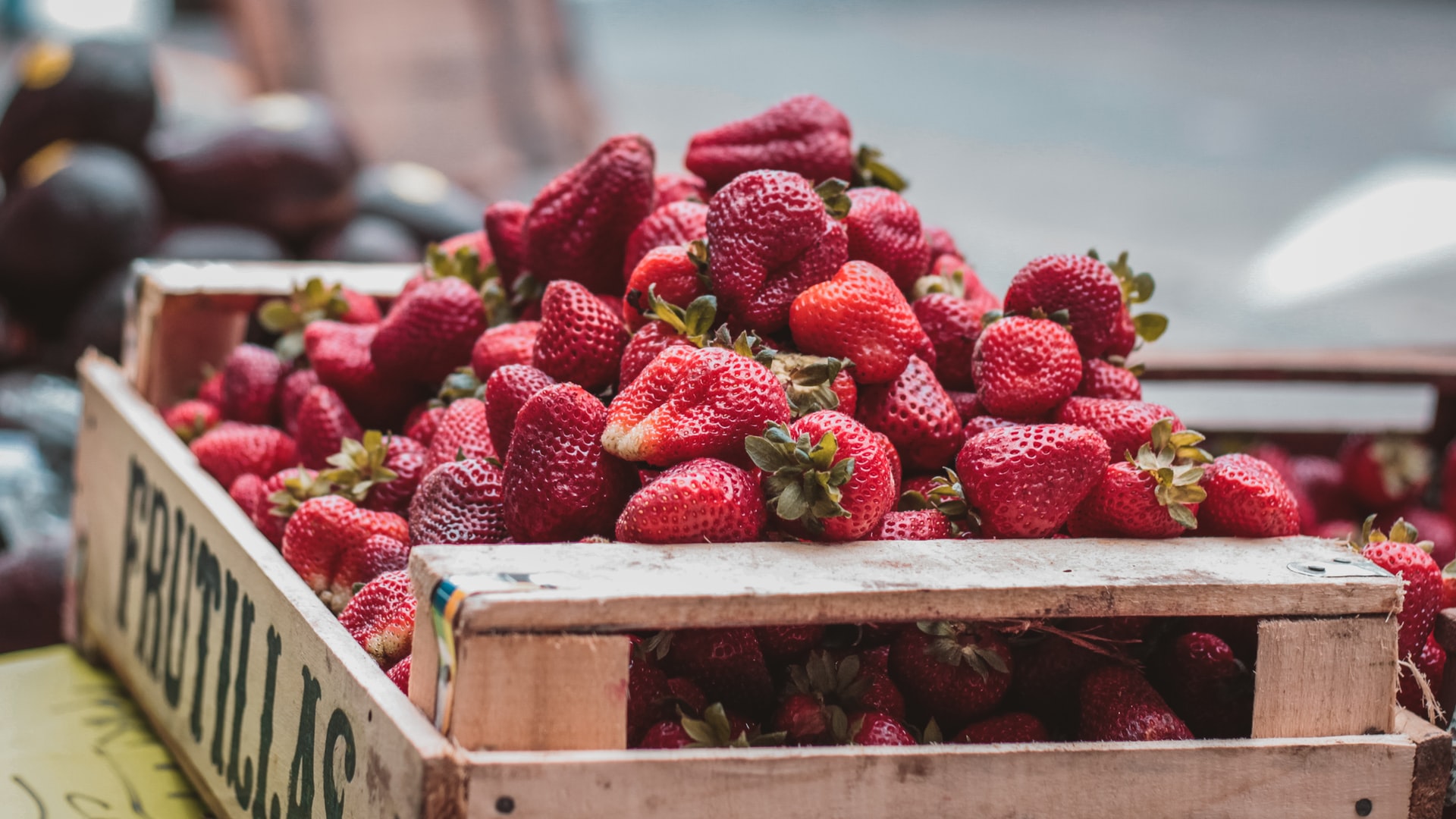 Open year-round, Dupont Circle's FRESHFARM is one of the country's top farmers markets—or at least The Wall Street Journal and The Financial Times of London think so. With dozens of farmers and other vendors, FRESHFARM features items for every visitor, from fruits and vegetables to jams and jellies.
Depending on the season, you'll find an array of farm-fresh produce. The FRESHFARM website even offers an assortment of recipes to highlight their seasonal favorites! As you browse the market's vendors, you'll also come across meats and cheeses, baked goods, pickles, soups, sandwiches, soaps, flowers, and locally made beverages and foods. Whether you place an order in advance or stop by FRESHFARM in person, you'll find whatever it is you're looking for and then even more. 
Perhaps the best aspect of the market, though, is its commitment to the Dupont Circle and the greater DC community. With FRESHFARM's focus on local products and produce, they give dozens of local vendors the chance to participate in the market, opening applications biannually for new farmers and others to get involved.