Shop for Valentine's Day Greeting Cards at Copenhaver
February 11, 2021
|
Uncategorized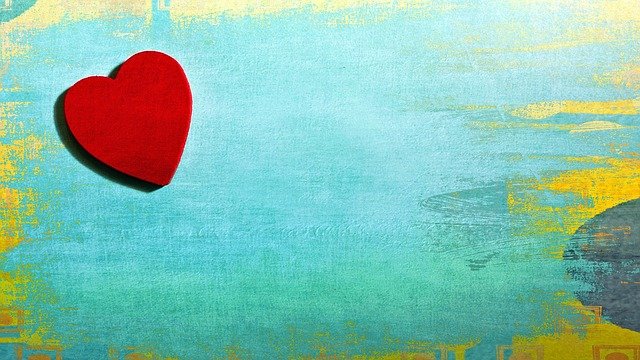 Like it or not, Valentine's Day and greeting cards go hand-in-hand. Whether you're completely new to the stationery world or just looking to restock your supply in time for the holiday, Copenhaver is the card shop you need. 
One reviewer describes Copenhaver's offerings as a "very thoughtful selection of paper goods and writing supplies." Can you imagine your spouse's face when you surprise them with a handwritten love letter this Valentine's Day? From customized stationery to elegant notecards, it's a must-visit DC spot for anyone looking to correspond and communicate the old-fashioned way. 
If you're looking to celebrate with a less DIY kind of surprise, Copenhaver has plenty of equally elegant greeting cards to meet your needs. For a tasteful alternative to the flashy card options you'll find in a majority of stores, Copenhaver's selection is unparalleled.