Chow Down on Locally Sourced Burgers at Mélange, Now Open Near 77 H
January 10, 2021
|
Uncategorized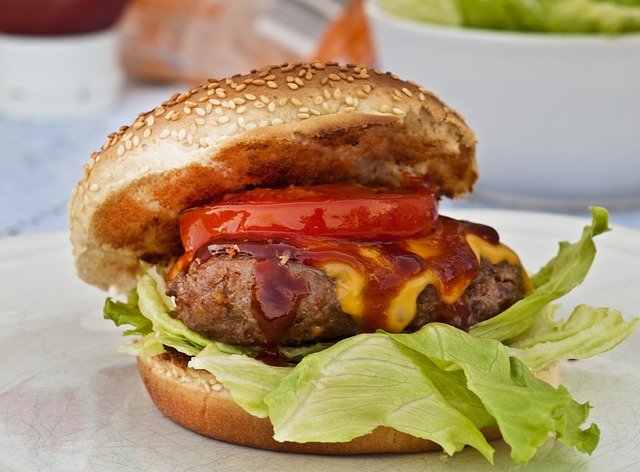 Are you in the mood for a burger? Recently opened Mélange at the City Vista shopping mall on K Street NW is dedicated to flavorful and locally sourced burgers designed by a chef. Choose from between beef, chicken, and vegetarian/vegan options. Creative flavor combinations are already winning high praise at the newly opened Mount Vernon eatery, about a 10 minute walk from 77 H.
Not only is the beef thoughtfully selected from a producer in Maryland, many of the menu items incorporate rich flavors from Chef Elias Taddesse's Ethiopian roots along with principles from his French culinary training. Try one of the most popular dishes, the national chicken sandwich. So many flavors in one sandwich! Spicy fried chicken in the Ethiopian doro wat style, creamy aioli, fresh slaw, and a fried or hard boiled egg, all in one bite.
You also can't go wrong with the classic burger. Here is where the locally-sourced beef stands out in what some have described as "the perfect burger." Your classic burger will be topped with red onions, brown butter aioli, and American cheese. We've heard it is melt-in-your-mouth good.
Look out for an expanded menu including cocktails and chef tastings as the city re-opens. You'll want to keep an eye on what creative flavors come from Mélange in the future. In the mean time, you can still order takeout and delivery.