Solid State Books Has Gifts for Every Bibliophile on Your Nice List This Year
November 23, 2020
|
Uncategorized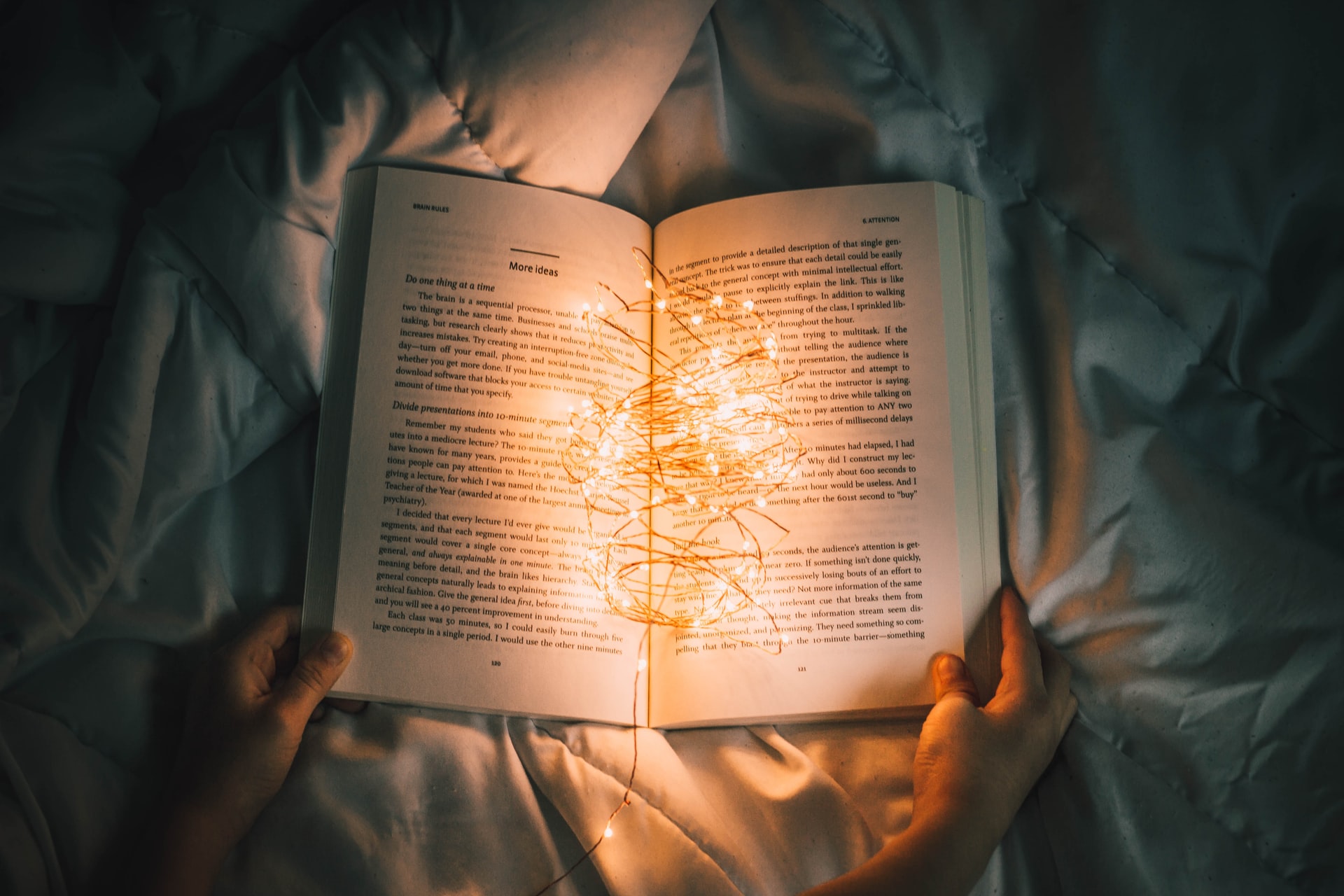 With the holidays quickly approaching, one-stop shopping excursions are a must. After all, who has the time to visit dozens of stores in the search for the perfect gifts? One tool to add to your arsenal—to tackle your gift list & have a good time yourself in the process—is H Street's Solid State Books.
For any age, books make for a great gift. Young niece and nephew? Think back to your own childhood: did a certain book have an impact on you? Get them their very own copy and share that magic. Mom and Dad? Find titles that dive into some of their favorite interests, whether that's World War II or celebrities' lives.
Sometimes, you'll have a loved one on your list who isn't an avid reader; Solid State Books is still a great shopping resource this season. In addition to their extensive book selections, you'll find a variety of gifts and merchandise, from coffee mugs and totes to paper dolls and stationery. If you're not sure, Solid State's team is ready to help. As a rule, no one knows books—or book merch—better than the people who spend their days in the shelves!
Grab yourself a drink and plot out your shopping list at Solid State Books this holiday season. With one less item on your to-do list, you'll have plenty of time to pick up a book for yourself while you're there!