Have You Tried the Masala Chai Soft Serve at RASA?
September 22, 2020
|
Uncategorized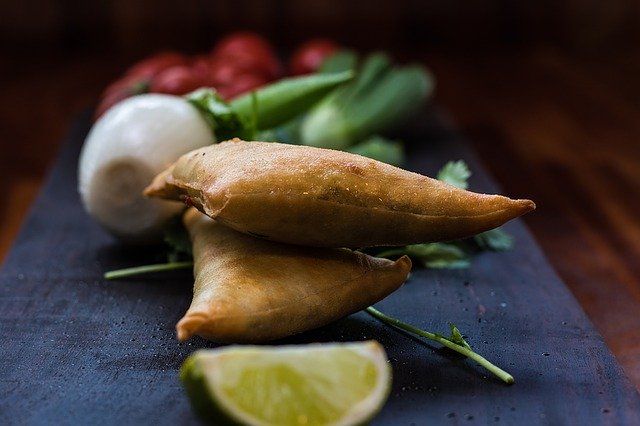 You might know RASA already from their First Street location but, if you haven't visited their newly opened restaurant on K Street, you haven't truly experienced all that Rahul and Sahil, the founders of RASA, have to offer.
Five-star Yelp reviews are already making their way in for the new location. Clearly, their food and service take after RASA's preexisting location, with must-haves like the ever-popular "Tikka Chance on Me" bowl and custom options. Customers also commend the masala chai soft serve (which also happens to be vegan-friendly!), mango lassi, and authentic samosas.
Their extensive sides menu, though, should be a major selling point for RASA. From classic or garlic naan to meats and vegetables, you can take your meal to the next level, with plenty of leftovers for lunch the next day.
RASA offers online ordering for delivery or takeout, as well as outdoor seating options. Longtime fans of this Indian restaurant and new visitors alike will find something to love on the RARA menu and on the RASA experience overall. And, having just opened at this location, we can be sure that there's only more goodness still to come.