Mexican Food Gets a Modern Twist at Chaia Tacos
August 3, 2020
|
Uncategorized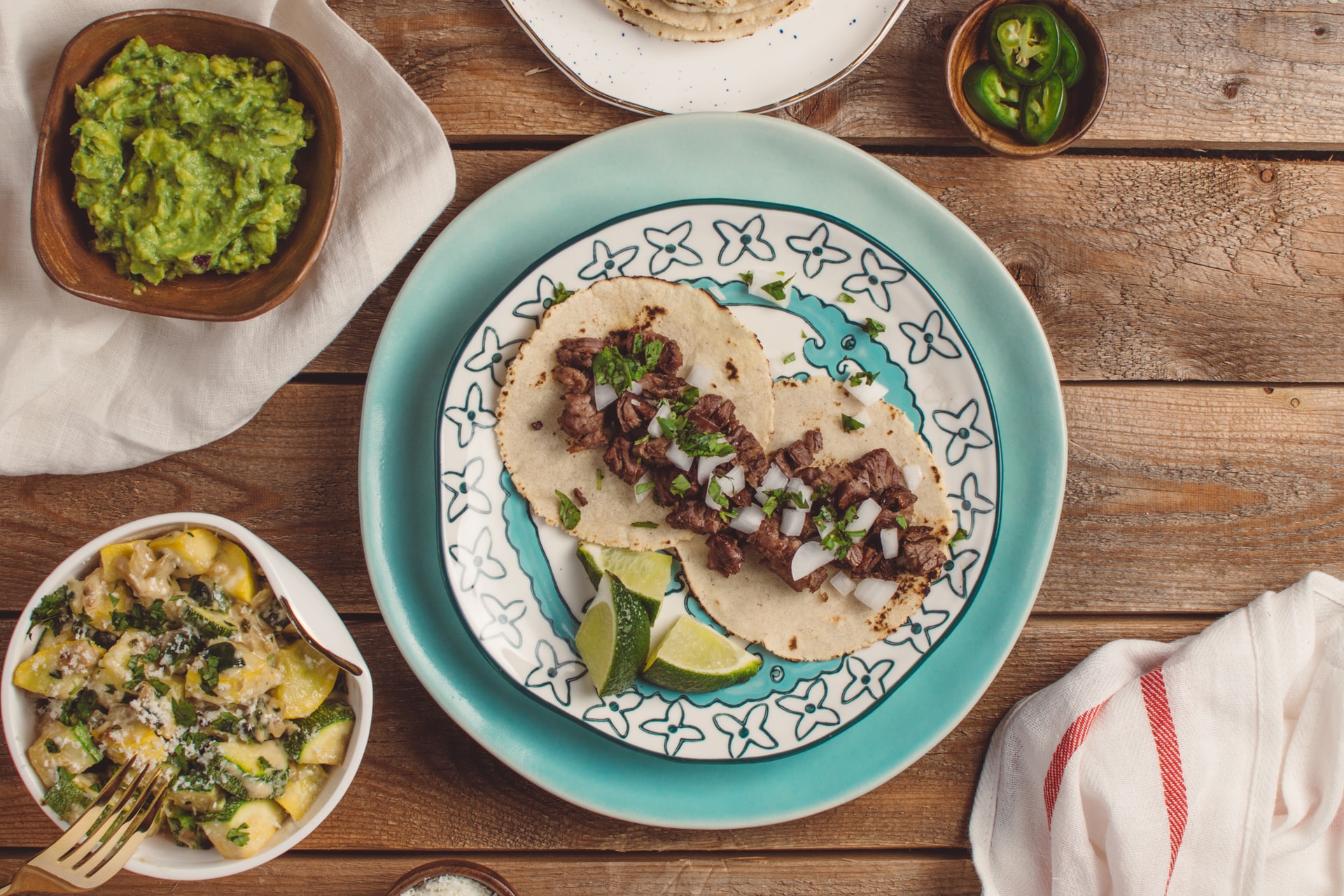 Tacos are an easy, fun, handheld meal, which are just a few of the reasons that Chaia Tacos has become of DC's favorite modern taquerias. The other major reason, however, is that regulars say the kitchen here produces some of the tastiest—and healthiest—all-veggie tacos around.
Try the braised mushroom taco topped with feta, salsa roja and cilantro, or go for the deep, rich flavors of roasted eggplant with salsa de jalapeno crudo and sorrel on top. Lighten things up with the skillet sweet corn tacos topped with queso fresco and basil, or sink your teeth into the kitchen's signature creamy kale and potato tacos with pepperjack and pickled red onion. The menu also includes a variety of quesadillas, tostadas, and enchiladas, as well as beer and house-made cocktails; regulars recommend the "pineapple sierra" with lime and serrano.
Sound good? Just head online to place your order for quick and easy pick up or delivery.