Embark on a Culinary Adventure at Streets Market
July 21, 2020
|
Uncategorized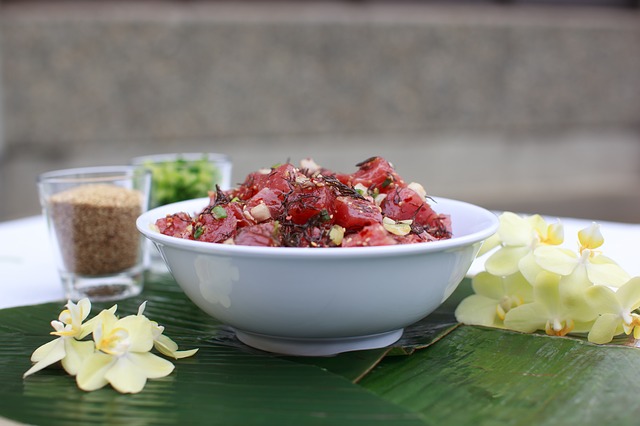 We can't all be lucky enough to set off on a multi-country, multi-continent vacation this summer, and that's okay. It doesn't mean you need to miss out on an international experience: with Streets Market just a few minutes away, you can pick up dinner for tonight or your groceries for the week, all with an extra bit of multicultural flair.
Hungry right now? Streets Market's kitchen & bar features appetizers, entrees, sushi, and, of course, dessert. Try some loaded Korean fries, a poke salad bowl, ramen, or mochi for some delicious Asian flavors right here in DC. Or, head to the sushi bar for some sashimi or a vegetable roll combo, if you prefer.

If you can delay your gratification a bit longer, be sure to look for your regular grocery order at Streets Market, or through their online ordering system. Fill your snack cabinet for dried fruits and pocky, and add some kombucha to your daily routine. Stock your freezer with some more mochi or ice cream sandwiches. And, whatever you order, don't forget to add a bottle of sriracha for that added kick!
Whether you're looking for your go-to ingredients or you want to branch out, Streets Market has got you covered.