Nina May Features a Menu Full of Locally Sourced Ingredients
February 20, 2020
|
Uncategorized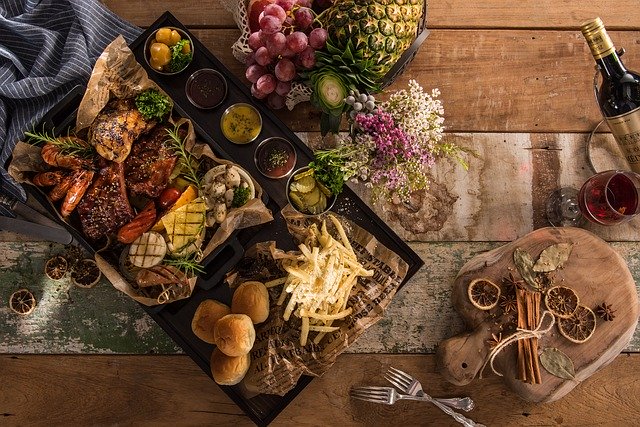 Since co-owners Chef Colin McClimans and General Manager Danilo Simic opened New American restaurant Nina May in November, glowing reviews have been streaming in. With both indoor and outdoor seating, including a gorgeous rooftop patio, Nina May has quickly become the perfect place for date night or dinner with a group of friends.
Located just off Logan Circle, Nina May is named after its owners' daughters and specializes in locally sourced ingredients. One of these highlights is the Chef's Choice option, which offers a selection of dishes chosen by the chef himself to showcase the best of the best. These dishes take your dietary needs into consideration and will keep coming until you're content.
Nina May boasts an equally enticing drink menu as well. With options including "smoky + spicy," "rich + powerful," and "comfort drinks," there's no doubt that diners will find the perfect specialty cocktail to complement their dinner.