Celebrate New Year's Eve Aboard the Spirit of Washington
December 10, 2019
|
Uncategorized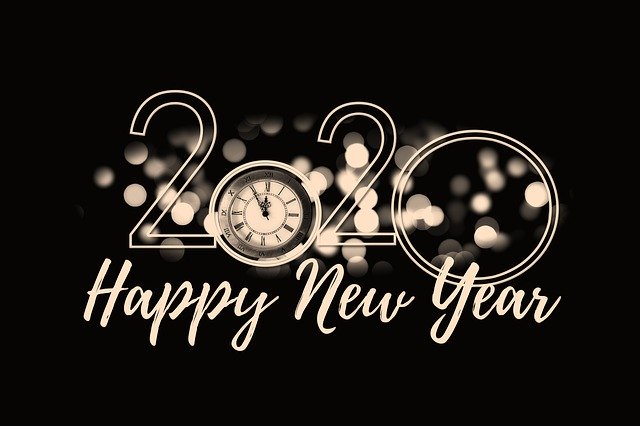 The start of a new decade deserves a special celebration — and if you're looking for a new way to mark the New Year, the fireworks dinner cruise with the Spirit of Washington offers a fun and elegant way to do just that.
The event features a buffet-style dinner menu — with entrees including flounder and prime rib — as well as an open bar, complimentary champagne toast at midnight, and live entertainment from a DJ. The boat has two floors for dining and one for a dance floor and DJ. At midnight, you'll be able to go to the rooftop deck for view of the fireworks over the harbor. Boarding starts at 8 p.m. on Dec. 31, and heaters are set up over the docking area to keep guests warm while you're getting on. The cruise begins at 9 p.m. and you'll be back on dry land at 1 a.m.
Tables are set up in groups of eight, so the cruise is best for small groups of friends — but Spirit does offer a "romance package" that includes champagne, a rose bouquet, keepsake flutes, and a private table for two. Tickets start at $180 and are on sale now.