It's Almost Time for the Return of the National Independence Day Parade!
June 19, 2019
|
Uncategorized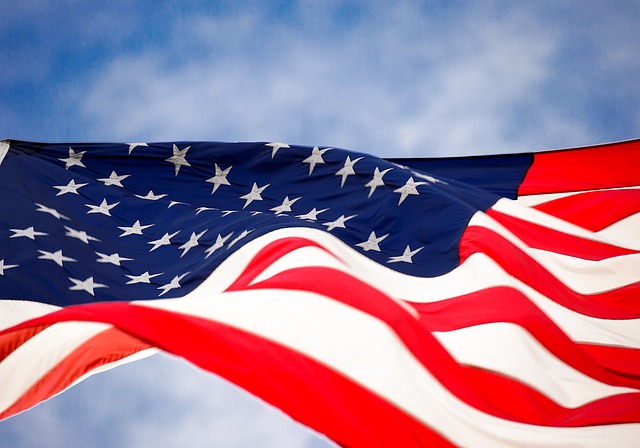 Before you head to the obligatory barbecue to celebrate the Fourth, take the opportunity to honor the meaning of the holiday and your unique vantage point as a local in DC to attend the National Independence Day Parade. The parade starts at 11:45 a.m. and lasts until about 2 p.m. — plenty of time to wish America a happy birthday and then be on to the next event. This year's parade will be seen by hundreds of thousands of spectators, and features invited bands, national dignitaries, drill teams, and more to join in on the festivities. Marvel at rows of horses, mpressive floats, and giant balloons.
You can also make a full day of the Capital's festivities with the National Folklife Festival, PBS's Concert at the Capitol Building, and the spectacular fireworks show that evening. Plan to get to the route a few hours before the start of the parade, and set up your chair along Constitutional Avenue NW between Seventh and Seventeenth streets.