Learn About How Air Travel Began at the Postmen of the Skies Exhibition
February 14, 2019
|
Uncategorized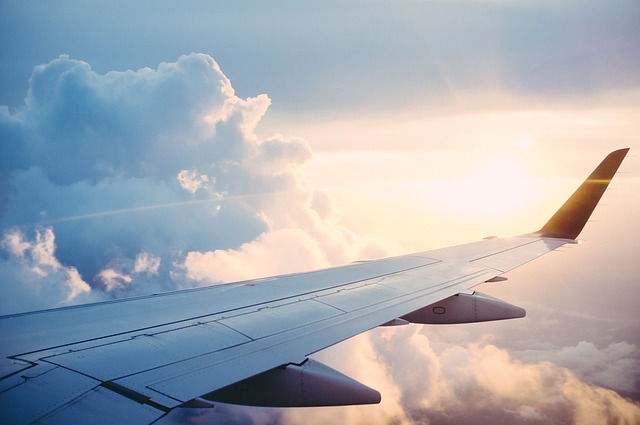 Did you know that the commercial air travel we know today all began with the U.S. Postal Service? The Smithsonian National Postal Museum celebrates this interesting history with its Postman of the Skies exhibition, which runs through May 27. Visitors can look at helmets, goggles, log books and telegrams as well as historic photos that tell the story of their work.
The postal service flew mail from 1918 until 1927, when it handed over the routes to a number of newly established private airlines. Over the next decade, those airlines set the stage for modern commercial aviation, with help from the postal pilots, their routes, and the infrastructure.
The museum is located at 2 Massachusetts Ave., NE and is open 10 a.m. to 5:30 p.m. daily. Admission is free.