Read and Dine at Kramerbooks & Afterwords Café
July 24, 2018
|
Uncategorized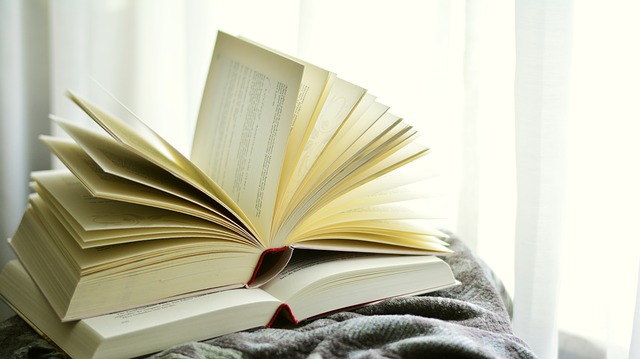 Kramerbooks & Afterwords Café is a combination coffee shop and bookseller that makes the perfect place to spend a weekend afternoon. While Kramerbooks is everything you'd want from your neighborhood bookseller, Afterwords Café is also a great destination for satisfying your post-shopping hunger.
Afterwords Café serves a full menu of high-end starters, entrees, and complex desserts, and the exceptional food is complemented by a full bar with seasonal draft beers, exquisite wines, and hand-crafted cocktails. Whether you stop for breakfast, lunch, dinner, or a late night meal, you'll enjoy high class food much more upscale than the typical cafe. With its cozy, romantic ambiance and two-fold business, Kramerbooks & Afterwords Café is a wonderful spot for a date or a date with yourself.
Kramerbooks is open daily from 7:30 a.m. to 1 a.m., and until 3 a.m. on Fridays and Saturdays.