Get Your Tickets to "Newseum Nights: Rock On"
July 26, 2017
|
Uncategorized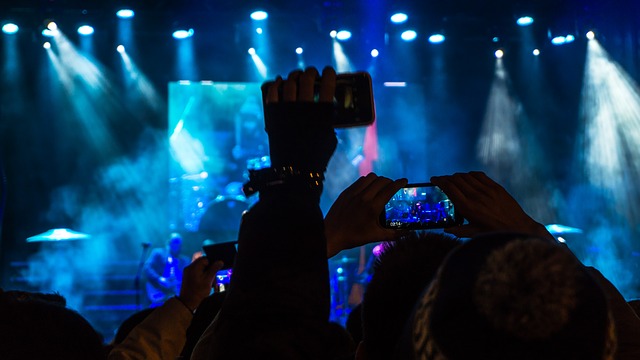 Head to Newseum on Thursday, July 27th for Newseum Nights: Rock On. This 80's-themed event will be a night to remember with delicious food and drinks, rocking 80's music, and lots of fun activities.
Enjoy some of Wolfgang Puck's "Americana" bites like pigs in a blanket, boardwalk tots and Pop Rock cupcakes, and enjoy an open beer and wine bar all night. Signature 80's inspired cocktails will also be served as you rock out to 80's cover band The Reflex. Other activities include glam 80's makeovers, caricatures from Capital Artworks, IM Digitals' cinematic photo booth, and much more. You can also explore "Louder Than Words" with Newseum curators before this special gallery closes on July 31st.
Ticket prices vary, and if you're thinking of becoming a new member at Newseum, now is the time. Pay just $75 for a new membership and get a free ticket to Newseum Nights: Rock On, along with early access to the party. Visit newseum.org for more information about the event or to purchase tickets.