"Modern Medicine and Great War" Exhibition at the National Museum of American History
May 9, 2017
|
Uncategorized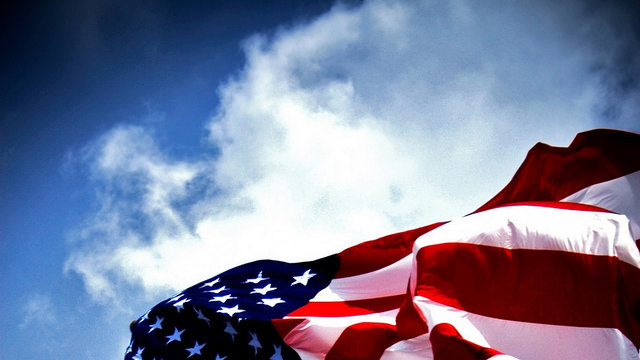 Modern Medicine and Great War is a new exhibition at the National Museum of American History. The exhibit explores the various ways medicine was applied on the battlefield, and it explores wartime advances in medicine. World War I was a testing ground for new medical technologies and procedures, and you can take a look at these artifacts at the exhibition.
The "Modern Medicine and Great War" exhibition features an artifact wall consisting of 275 linear feet of glass-fronted cases lining the central first and second floor. The artifact walls have objects from the nation's rich wartime history, and it's a truly fascinating exhibit for history buffs in the area.
The museum is open 10 a.m. to 5 p.m. daily. Admission is always free, and tickets aren't required.