Find Unique, Handmade Goods at the Smithsonian Craft Show at the National Building Museum April 27th – 30th
April 26, 2017
|
Uncategorized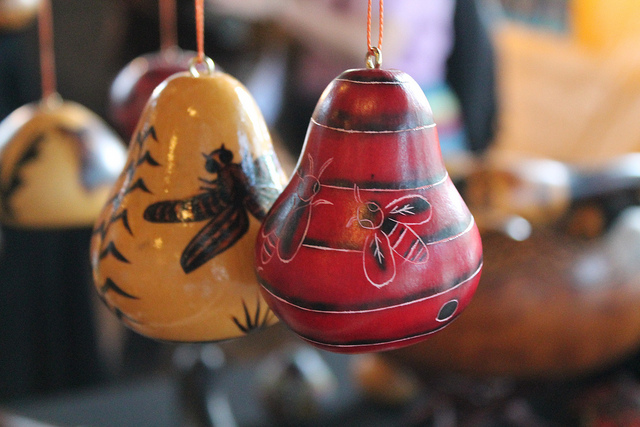 From April 27th through April 30th, Washington D.C. will once again host the annual Smithsonian Craft Show at the National Building Museum. The show returns for its 35th year this spring, and is located less than a mile from 77H.
If you're a fan of artisan goods or always on the hunt for that one-of-a-kind piece, the Smithsonian Craft Show is definitely the place for you. The show brings together 120 master crafters and their curated collection of unique goods. Show attendees can find anything from handmade jewelry to custom, hand-blown glass.
If you plan to attend the show for one day, tickets are $17, and a two-day pass will cost you $30. On Friday night, the show will host Friends Night Out— from 5 p.m. to 8 p.m. guests can mingle with featured artists and sample cocktails from some of the hottest mixologists in the D.C. area.