Don't Miss "In the Tower: Theaster Gates: The Minor Arts" at the National Gallery of Art, Now Through September 4th
March 16, 2017
|
Uncategorized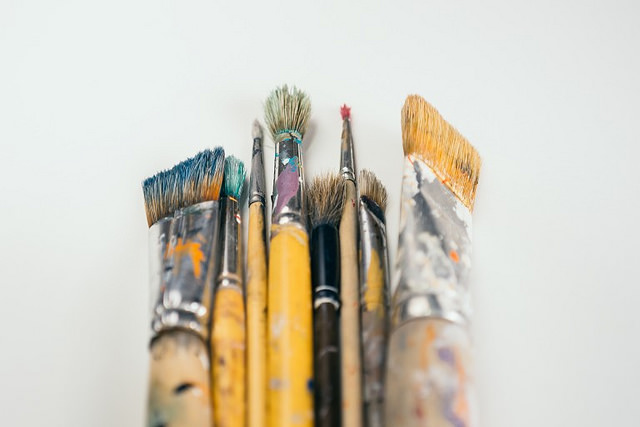 "In the Tower: Theaster Gates: The Minor Arts" is an exhibition at the National Gallery of Art in downtown D.C. The exhibition features the work of Theaster Gates, an artist who is best known for his large scale products that transform vacant buildings into works of art.
"The Minor Arts" has several of Gates' most profound works. The pieces in this exhibition feature discarded materials that Gates salvaged in his native Chicago, including a slate roof from an abandoned church and wood from the gym floors of a shuttered high school. Gates turns pieces of trash into pieces of art and gives them new meaning. Check out these works and many more at The Minor Arts exhibition, which is open now through September 4th.
Admission is free and passes are not required for this exhibition. The National Gallery of Art is open Monday to Saturday 10 a.m. to 5 p.m., and Sunday 11 a.m. to 6 p.m.