Take Tours and Learn About American History at Tudor Place
March 10, 2017
|
Uncategorized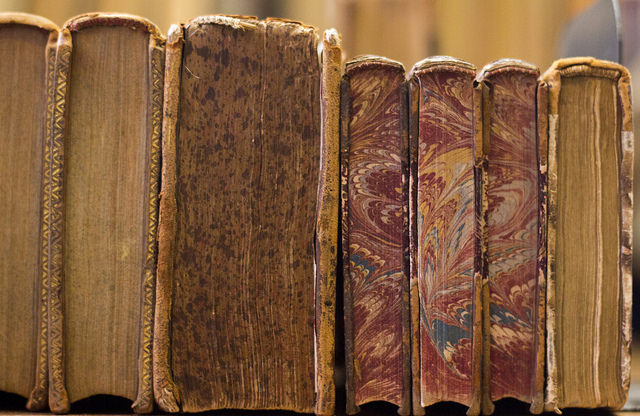 A National Historic Landmark, Tudor Place is brimming with history. Its picturesque gardens, beautiful house, and unique story make it a popular trip for history buffs, families, and school field trips alike.
Completed in 1816 on an inheritance from George Washington, Tudor Place overlooks the Potomac River and Georgetown. Explore the home of Martha Washington's granddaughter and Robert Peter, a prominent Scottish-born merchant who became Georgetown's mayor, and learn what makes this grandiose estate such an accurate representation of the time period. This perfectly-preserved main house provides for an educational and enlightening experience, while a stroll through this 5.5 acre garden reveals well-kept, fragrant roses, fountains and nooks, and the very same trees that were planted 200 years ago.
At Tudor Place, you can also take guided tours of the house and garden. Try a tea and tour package for groups of 15 or more, which includes an excursion through the house and garden, all served with Victorian tea and a variety of scones, tea sandwiches, and petite desserts.