Theater Buffs Won't Want to Miss "Watch on the Rhine" at Area Stage
February 17, 2017
|
Uncategorized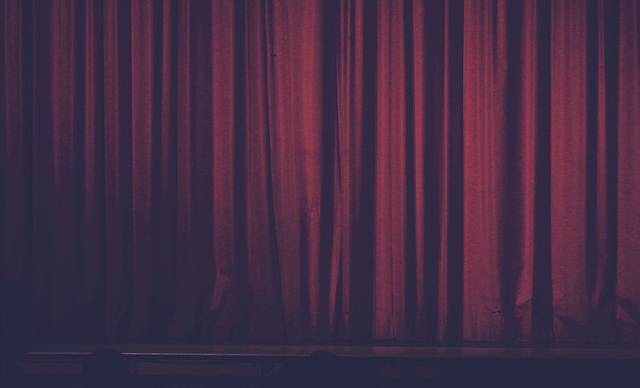 There's nothing like seeing local theatre to really soak up the culture of a city. If you're looking for a new show to see to get a taste of Washington D.C., buy tickets to see Watch on the Rhine at Area Stage. Arena Stage is located just under two miles from 77 H apartments, and it proudly presents plays and projects that reflect America's story and diversity.
"Watch on the Rhine" is a World War II story about Fanny Farrelly and her German husband living in the suburbs of Washington D.C. The play stars Golden Globe winner and four-time Academy Award nominee, Marsha Mason. The play's run time is about two hours and twenty minutes long, spread out over three acts, with one 15-minute intermission.
The play runs through March 5th, with show times every day. Show start times include 8 p.m. and 12 p.m. matinee showings.