Ocean Prime Serves Premium Seafood and Fine Steaks in an Upscale Setting
January 25, 2017
|
Uncategorized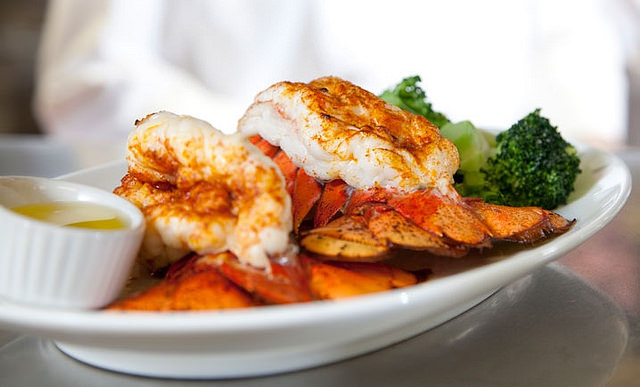 Ocean Prime is a refined, contemporary American restaurant that's perfect for an extraordinary night out with someone special. If you're looking for a high-class restaurant in a modern and sleek environment, give Ocean Prime on 13th Street a try.
The specialties at Ocean Prime are their seafood and steak dishes. With courses like the teriyaki salmon and signature 16-ounce rib eye steak, Ocean Prime can satisfy the meat eater in anyone. Ocean Prime also has an extensive appetizer menu that includes international cuisine like Sonoma goat cheese ravioli, as well as a full sushi menu. Wash down that delicious food with libations from a curated cocktail menu that includes traditional and contemporary drinks.
If you're looking for a place to celebrate a special event, consider making reservations at Ocean Prime. The restaurant is open 11 a.m. to 10 p.m. Monday through Friday and serves dinner seven days a week.