Love Haunted Houses? Check Out Scream City Washington DC from October 7 – November 6
October 4, 2016
|
Uncategorized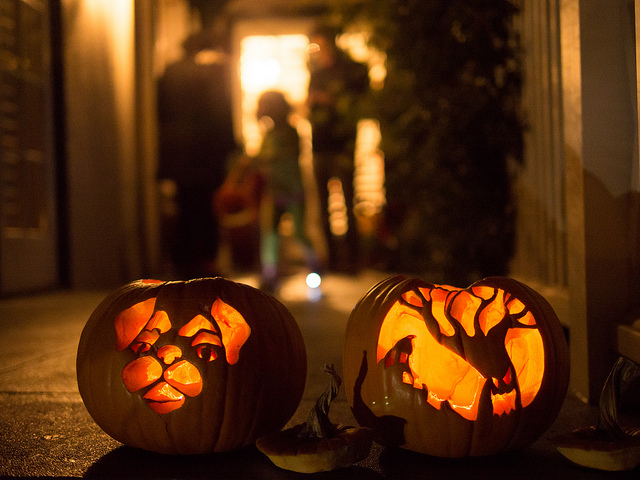 Get ready to scream at Scream City from October 7, 2016 through November 6, 2016. This Halloween spook fest is the perfect place for a haunting night out with your friends and family.
Choose from two completely indoor, high-end, state-of-the-art haunted houses in one convenient location. Dare to enter Exorcism Estate, a crumbling haunted house that was previously owned by a wealthy local family. After their third daughter was born on Halloween night in 1874, the family mysteriously disappeared. Now, the doors to this overgrown Victorian mansion will be pried open for you to explore — at your own risk! Alternatively, you can visit the Slaughter Factory, an equally creepy haunted house perfect for the Halloween season.
These two haunted houses offer thrills and chills for most ages, but might be too intense for young children, so you may want to leave those under 13 at home.