Find Classic Superhero Comics and Unique Independent Books at Big Planet Comics
September 4, 2016
|
Uncategorized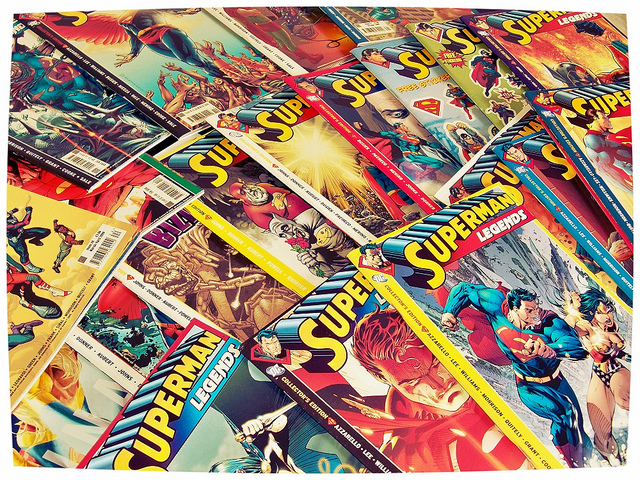 Big Planet Comics is a fantastic local comic book shop catering to all your comic needs. It's expertly curated by its staff, and they're all happy to chat with customers about comic book suggestions, requests for new titles, or just sharing love for your favorite titles.
The store itself has a relaxed and inviting vibe, so you can feel free to wander about and discover new and interesting books. Want to find some independent-produced comic books? You can find those here. Looking for European titles? They've got those too. However, the majority of the shop includes classic superhero comics that everyone knows and loves.
Big Planet Comics hosts tons of events, like signings and readings from various authors and cartoonists. They also publish their own comics in conjunction with Retrofit Comics, they have a subscription service, and they even host a podcast!