Admire the New York City: A Portrait Through Stamp Art Exhibit at the National Postal Museum
April 18, 2016
|
Uncategorized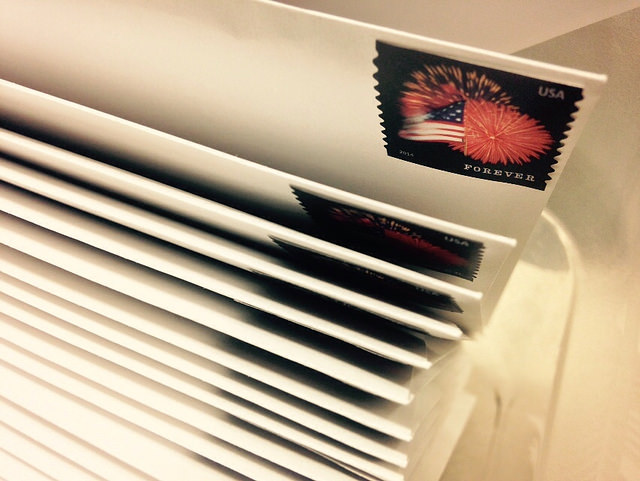 The Smithsonian's National Postal Museum has an extensive history dating back to 1914. After serving as Washington, D.C.'s post office for over 70 years, this establishment went on to become a beloved museum in our nation's capital. This postal museum now houses one of the largest and most comprehensive collections of postal history in the world.
Among the National Postal Museum's historical postal collections lies the museum's newest exhibition, New York City: A Portrait Through Stamp Art. Within the exhibit, visitors will sift through collections of stamps and art chronicling New York City's significant history. Topics range from icons, politics, and city life to baseball, music, and Broadway. The art is intricate, and it justly honors New York City's most inspirational persons and highlights.
The New York City: A Portrait through Stamp Art exhibit runs until March 13, 2017, so make sure you take a trip out to D.C. before you miss out on the broad and ample postal history of the city that never sleeps.
National Postal Museum
2 Massachusetts Avenue Northeast
Washington, D.C. 20001
(202) 357-1300