Have Lunch in Funky Atmosphere Near 77H at Big Bear Cafe
April 1, 2016
|
Uncategorized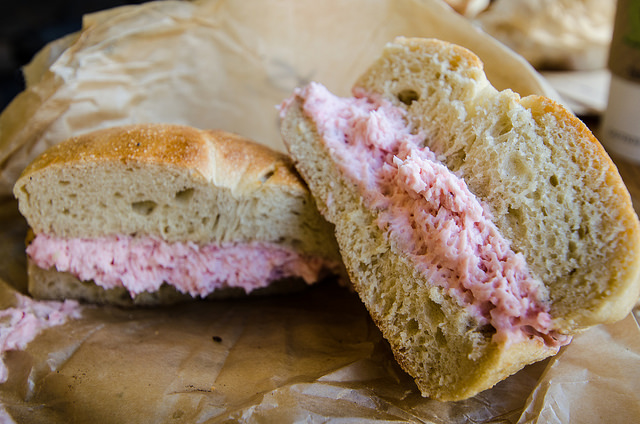 Big Bear Cafe is a funky little cafe known for its casual atmosphere and healthy fare. Locals on Yelp rave about this neighborhood eatery due to its indoor and outdoor seating, making it perfect for any time of the year.
On Sundays, expect the farmers market to be in full swing just outside the cafe's patio. Many ingredients found at the market make its way into breakfast and brunch at Big Bear Cafe, which creates healthy, seasonal meals that change from week to week. Try a bagel topped with smoked salmon or an egg platter with all the fixings. You'll also see a stream of patrons coming in for to-go drinks, especially for coffee and espresso.
Be as adventurous as the chef is come lunch time — try the rockfish with polenta topped with corn, carrots, and kale. Love grilled cheese? Try a new spin on one with gooey cheese melted with slices of green apple. Before you go, be sure to snap a selfie and try to get the rooftop bear in the background!
Big Bear Cafe
1700 1st Street NW
Washington, DC 20001
202-643-9222
Bigbearcafe-dc.com
www.yelp.com/biz/big-bear-cafe-washington