Craving Fresh Oysters, 77 H? Seafood Lovers Rave About Johnny's Half Shell!
February 18, 2016
|
Uncategorized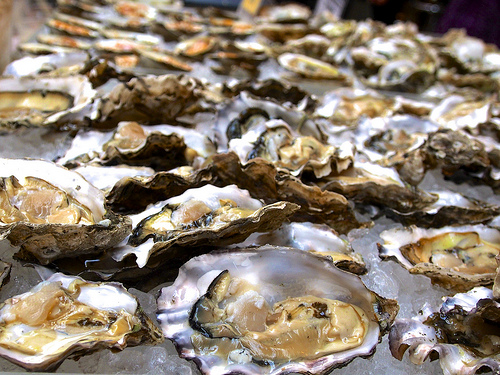 Some upscale seafood eateries are a bit too stuffy for a casual dinner, but not Johnny's Half Shell. This popular DC eatery specializes in freshly caught seafood in a friendly, casual atmosphere, while simultaneously maintaining the kind of rigorous culinary standards that earned its title as one of "America's Best Restaurants" by Gourmet Magazine.
You might consider starting your meal at Johnny's Half Shell with an order of half a dozen fried oysters or perhaps a bowl of creamy, rich oyster stew. If you want to splurge on your main dish, go for the dry-aged beef ribeye steak served with onion rings and roasted veggies, or opt for an order of classic Maryland crabcakes broiled until they're golden on the outside. While the kitchen is focused on producing classic Chesapeake and Gulf Coast recipes, diners will enjoy the restaurant's stunning Capitol views along with their meals. If it's atmosphere you're after, Johnny's Half Shell is one of the best spots for dinner near 77 H.
Johnny's Half Shell
400 North Capitol Street Northwest
Washington, DC 20001
(202) 737-0400
www.johnnyshalfshell.net