Seeking a New Dining Experience Near 77 H? Check Out Kinship in Shaw!
February 1, 2016
|
Uncategorized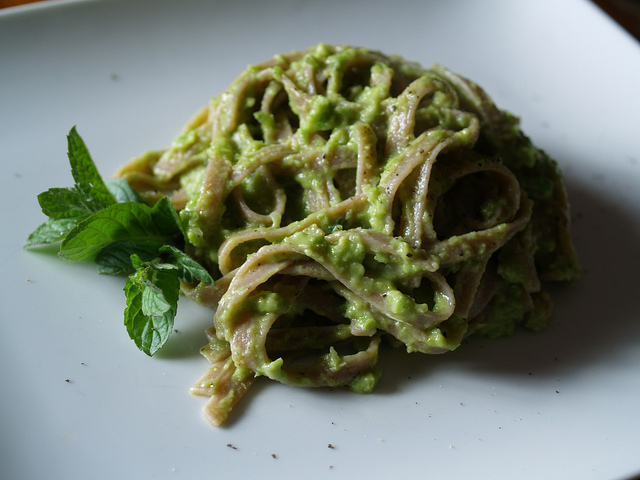 Eric Ziebold, the celebrated chef behind restaurants like CityZen, has recently opened a new restaurant with his wife, Celia Laurent. At Kinship, the intimate lounge and dining room (seating about 50 guests) is set inside a three-story brick edifice built in the early 1900s, and the interior has been decorated by local interior design star Darryl Carter.
The restaurant's location across from the convention center in the Shaw neighborhood might lead some to think of Kinship as a place looking to cash in on the latest trends, but early reviews from the press and social media users suggest that Ziebold's new venture is designed around classic fine dining principles. The menu is divided into five themed sections, each focusing on a different element of American cooking: craft (kitchen techniques), history (traditional dishes), ingredients (specific foods), for the table (shareables), and indulgence (gourmet items). Early favorites among reviewers include the stroganoff, seared duck, and sticky toffee pudding.
Have you been to Kinship yet, 77 H? Be sure to tell us what you ordered!
Kinship
1015 Seventh St NW
Washington, DC 20001
(202) 737-7700
kinshipdc.com