Le Pain Quotidien: A Casual French-Style Bakery Near 77 H
December 30, 2015
|
Uncategorized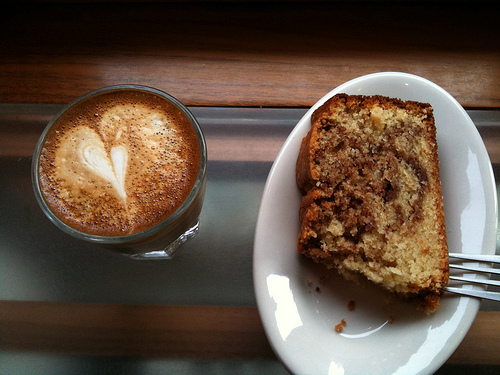 Le Pain Quotidien attempts to bring some Old World values to modern urban life. Even the building that houses the Mount Vernon branch of this growing chain of breakfast/lunch cafes reflects this dynamic. Take, for instance, the Le Pain Quotidien outpost on Mass Ave, which is set in a humble two-story Victorian building flanked by office buildings and high-rise apartments!
As you walk in, you'll notice the homey, relaxed interior design that encourages visitors to eat their croissants and drink their coffee at a leisurely pace, just as the French themselves do. At the same time, there's a quick and efficient take-out counter for busy American customers who need to get their food and go. Regulars recommend the coffee and croissants in the morning, grilled ham and cheese sandwich at lunch, and the house-made lemon tarts as an afternoon treat.
The Le Pain Quotidien location closest to 77 H is open seven days a week, closing at 4 p.m. daily.
Le Pain Quotidien
433 Massachusetts Ave NW
Washington, DC 20001
(302) 312-5566
www.lepainquotidien.com/store/mount-vernon-triangle