Thunder Grill: Enjoy the Flavors of the American Southwest Near 77 H
November 24, 2015
|
Uncategorized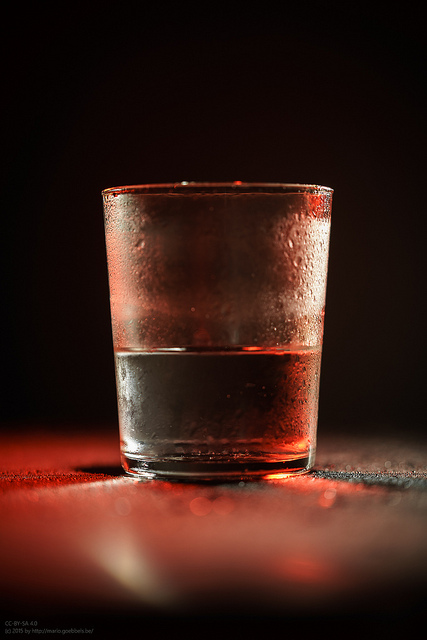 As soon as you step inside Thunder Grill, you'll likely begin to understand the buzz around this place. Massive adobe-like pillars flank the doorway, and once you enter you'll find yourself surrounded by more adobe, lots of wood, and turquoise-colored glass mosaics. Together, these design elements make it easy to feel like you've stepped into another world.
The menu, too, furthers that feeling, though everything here is ultra-casual and relaxed. Start with a plate of nachos, topped with house-made guacamole and grilled chicken, or go for some blackened poblano peppers stuffed with queso fresco. For your main course, consider an order of enchiladas (beef, chicken, or cheese), which are especially popular among regular diners. If these Southwestern-style dishes just aren't your style, don't worry, as Thunder Grill also offers a decent selection of burgers, fries, hot wings, and other all-American fare favorites!
Sound off, 77 H: Have you ever eaten at Thunder Grill? Did you like it?
Thunder Grill
50 Massachusetts Ave NE
Washington, DC 20002
(202) 898-0051
www.arkrestaurants.com/thunder_grill.html