Calling All Architects and Engineers at 77 H: Explore the Exhibits at the National Building Museum
September 15, 2015
|
Uncategorized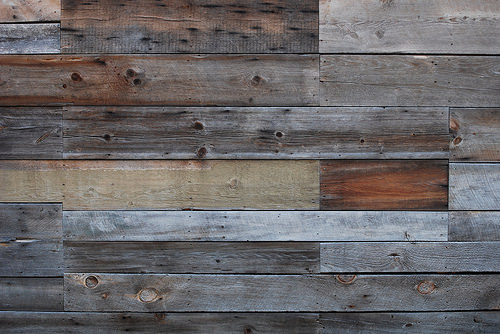 The spaces we inhabit help shape our mood, our ideas, and our view of the world, and a recognition of this very fact is why the National Building Museum exists in the first place. This unique DC museum is dedicated to preserving the history and discussing the impact of our nation's built environment. Consequently, this family-friendly museum is filled with exhibits that tell stories of architecture, engineering, and design.
Kids will enjoy exploring the carpenter's tool chest, featuring replica tools that builders would have used during the 19th and early 20th centuries, while adults will enjoy examining the ornamental terra cotta collection. In total, the museum houses several hundred thousand objects, so visitors can easily plan to spend the better part of a day here.
A a private, non-profit institution, National Building Museum is open seven days a week and is just a short trip from 77 H.
National Building Museum
401 F St NW
Washington, DC 20001
(202) 272-2448
www.nbm.org