Calling All 77 H Residents With a Sweet Tooth: Get Your Candy Fix at IT'SUGAR!
August 19, 2015
|
Uncategorized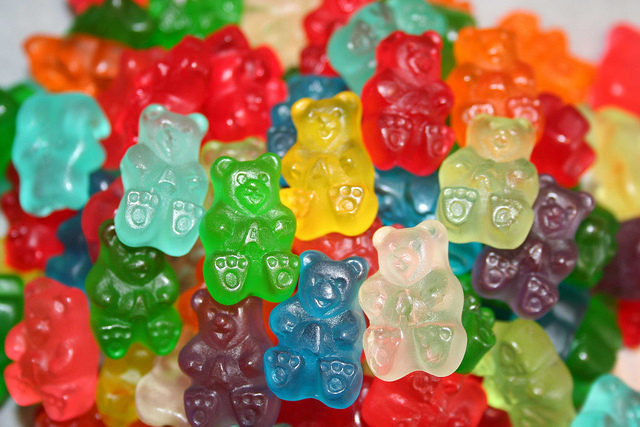 You know that phrase "like a kid in a candy store"? Well, who says candy stores are only for kids? In 2006, Jeff Rubin founded IT'SUGAR on the premise that the playful indulgence of a sweet tooth is something the grown-up crowd can appreciate. Since then over 75 IT'SUGAR locations have opened worldwide, selling exclusive confections, giant packages of candy favorites, and retro treats from the '50s through the '90s.
This store's DC location, just around the corner from the Gallery Place Chinatown Metro and moments from 77 H, is open late seven days a week, so you can always get your sugar fix when you need it. Looking for a unique gift that will make the recipient laugh? Try one of IT'SUGAR's custom gift boxes. Know someone with a king-sized sweet tooth? Put them to the test with a five-pound gummy bear or chocolate bar. Regular customers can join the Sugar High Club to get exclusive news and deals.
IT'SUGAR
714 Seventh St NW
Washington, DC 20001
(202) 737-0403
itsugar.com/about-us