Ethiopic Restaurant: Where It's Okay to Eat With Your Hands Near 77 H
June 5, 2015
|
Uncategorized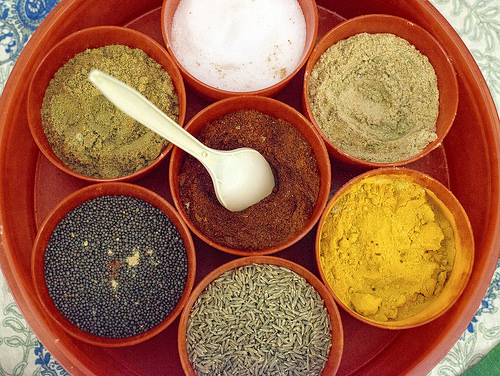 If you've ever enjoyed the delicious taste of Ethiopian fare, you can attest to the fun experience of scooping up well-seasoned meats and vegetables with the spongy injera bread for which the cuisine is known. That's exactly the experience you can expect at DC's stylish and casual Ethiopic Restaurant.
Here, Ethiopia's most flavorful dishes are accessible to even the most inexperienced diners. Whether you're a strict vegetarian or simply a lover of international cuisines, Ethiopic likely has something to pique your palate, like doro aletcha wo, shimbra asa wot, and multi-course sampler platters that are ideal for sharing with some friends with 77 H.
Inside, Ethiopic is modern and upscale, with ample seating for large parties. There is a full bar filled with Ethiopian beers and wines, as well as Ethiopian desserts and coffees once the meal is through. On warm days, you can even enjoy dinner on the patio at this charming eatery.
Ethiopic Restaurant
401 H St. NE
Washington DC 20002
(202) 675-2066
www.ethiopicrestaurant.com