Calling All Bibliophiles at 77 H: Find Your New Favorite Author at the Northwest One Neighborhood Library
June 5, 2015
|
Uncategorized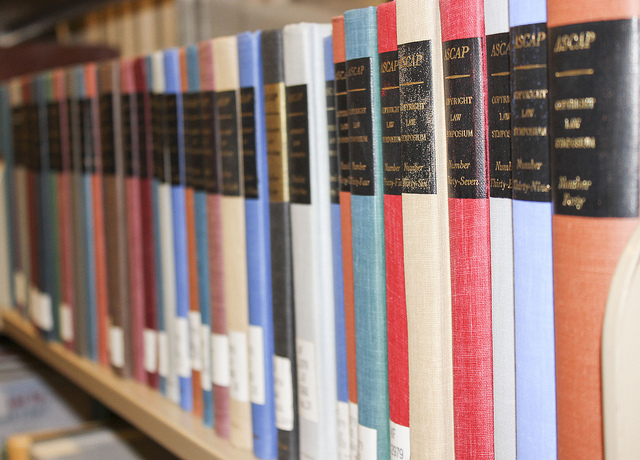 Located just moments from 77 H, Northwest One Library works overtime as a public library and a community hub. That fact is due to a number of reasons. First, this particular branch of the DC Public Library system shares a building with both the RH Terrell Recreation Center and the Walker Jones Middle School. That said, it's probably one of the few — if only — places in DC where you can play basketball or soccer, hit the gym, then borrow a few books on your way out.
What's more, the library itself is host to a rich and robust roster of community programming. Classes and workshops include yoga and computer basics for adults, as well as storytime hours and board game sessions for kids. Yelp reviewers praise the knowledgeable staff and appreciate the library's collection of books, DVDs, and computers.
Northwest One Neighborhood Library is open seven days a week. Note the library's hours before heading over from 77 H.
Northwest One Neighborhood Library
155 L St. NW
Washington, DC 20001
(202) 939-5946
dclibrary.org/northwest